I am the Creative Director at TechSoup, where I steward a global brand that's loved by non-profits in 236 countries and territories worldwide.
I'm also an advisor to a few

exciting startups.
Many thanks for visiting!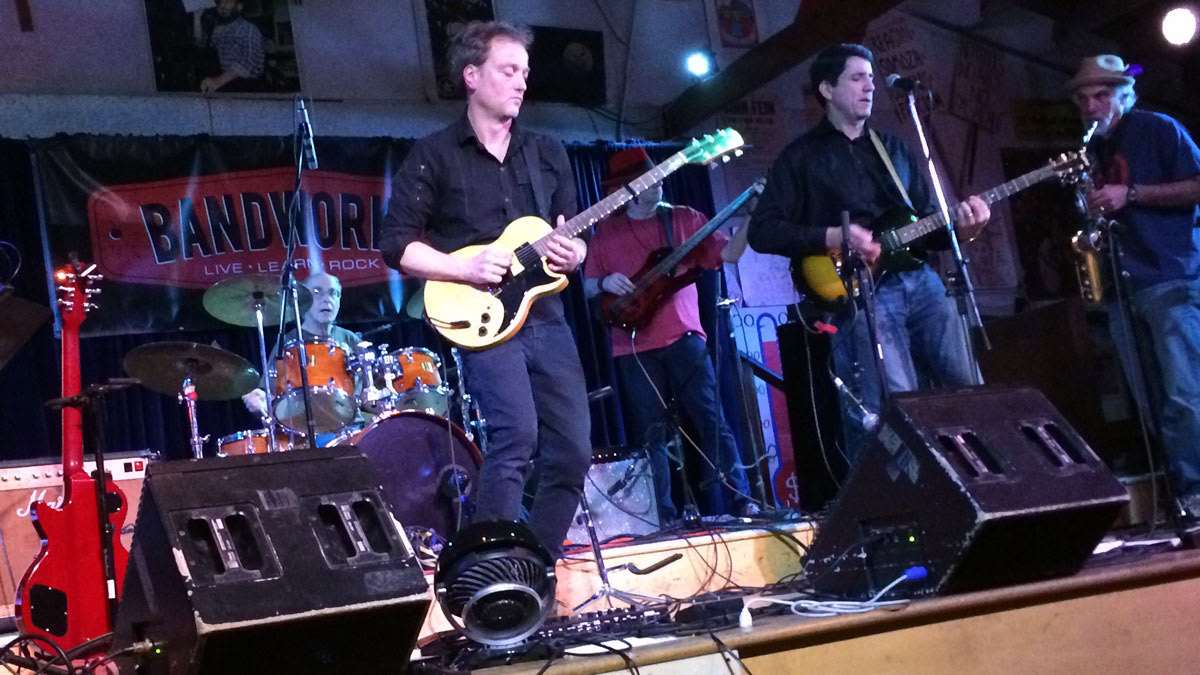 Brand Strategy and Leadership
User Interface (UI) Design
Integrated Marketing Campaigns 
Video, Email, Web, Social, Print ... 
Social Media Strategy and Planning
Team Building & Mentoring