I am the Creative Director at TechSoup,

where I oversee global brands that are loved by non-profits and NGOs in almost every country.*
I'm also an advisor to a few

exciting startups.
Previously, I co-founded the Shotwell Company, a digital agency in San Francisco. (See more about that and the rest of my resume on LinkedIn). 
On this site, I post my recent projects.
Many thanks for visiting!
*We're in 236 countries and territories worldwide.​​​​​​​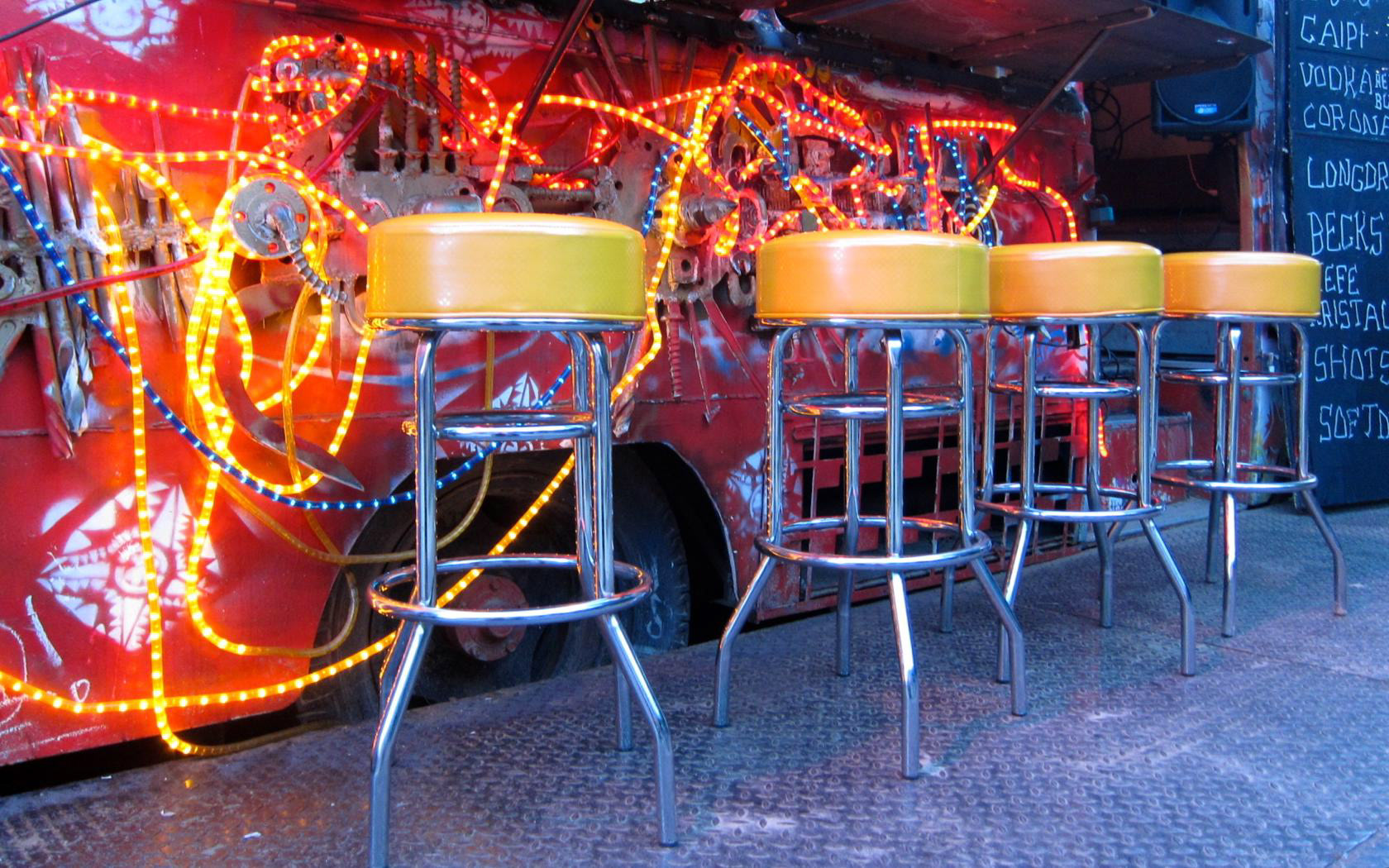 Brand Strategy and Leadership
User Interface (UI) Design
Integrated Marketing Campaigns 
Video, Email, Web, Social, Print ... 
Social Media Strategy and Planning
Team Building & Mentoring